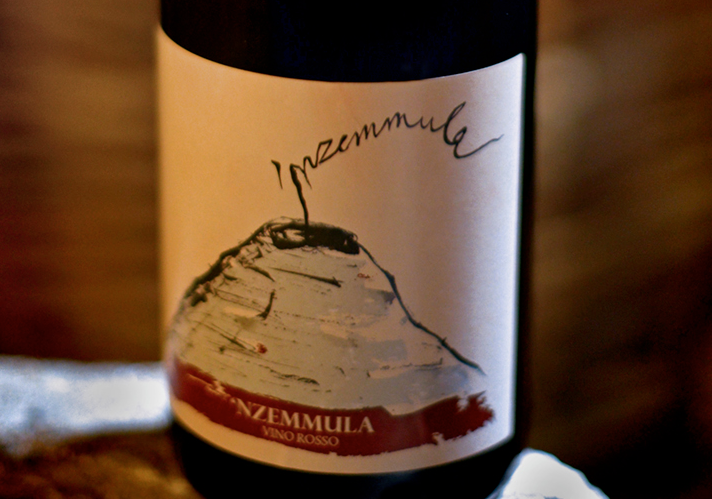 The birth of this wine is the result of the true love of memories nurtured over the years. The pictures, long silences and words that have stayed with me, the nourishment, fragrances and characters who inhabited my childhood and to whom I am grateful for allowing me to become a happy adult who is still able to cultivate his dreams.
Enjoy it for the pleasure of being together!
Welcome to Vini Ferrara Sardo
No front page content has been created yet.